Musical Entertainer
Also see Jim's great cartoons At
Jumpin' Jimmy Leroux : Singer/Guitar Player/Entertainer
Jimmy has been playing the Ottawa Area for over Twenty years, hosting "Open Mics", playing solo gigs , Legions , Private Parties , Corporate events and Senior Residence Performances .
With a repertoire of over 500 songs, handling requests is always a favourite venture . Many of the songs are upbeat and up- tempo and Jimmy encourages his audience to get involved by singing a-long or playing tambourine. Sometimes he even gets a laugh or two when he tells the odd joke.. (Crickets?) .
Some of the artists that Jimmy covers include :
Beatles , Van Morrison , Garth Brookes , Bryan Adams , The Boss , Colin James, Elvis Presley , Vince Gill , Blue Rodeo , Green Day , Johnny Cash , REM , Tom Petty , Steve Earle , Keith Urban , Tragically Hip , Beach Boys , Steve Miller , Merle Haggard , George Jones , Great Big Sea , Jimmy Buffett , Frank Sinatra , Alan Jackson , Monkees , Joe Cocker ….
and many many more .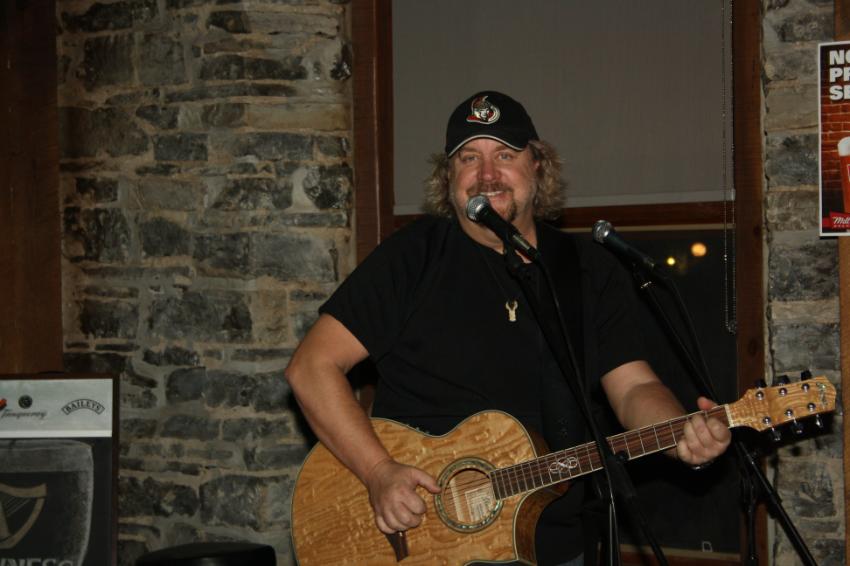 I'm very happy to announce that my new CD is now available ... Jumpin' Jimmy Leroux .." Hey Lonesome" . Eleven original tracks , recorded and performed at The Woodshed Studio, in Toronto . They are a collection of hurtin' country songs designed to make any dog howl . I had a ball recording it and I am so grateful and appreciative of everyone who helped make this CD possible . In particular , my beautiful wife Bev .
First Single : I didn't say . Hope you can check it out . Cheers .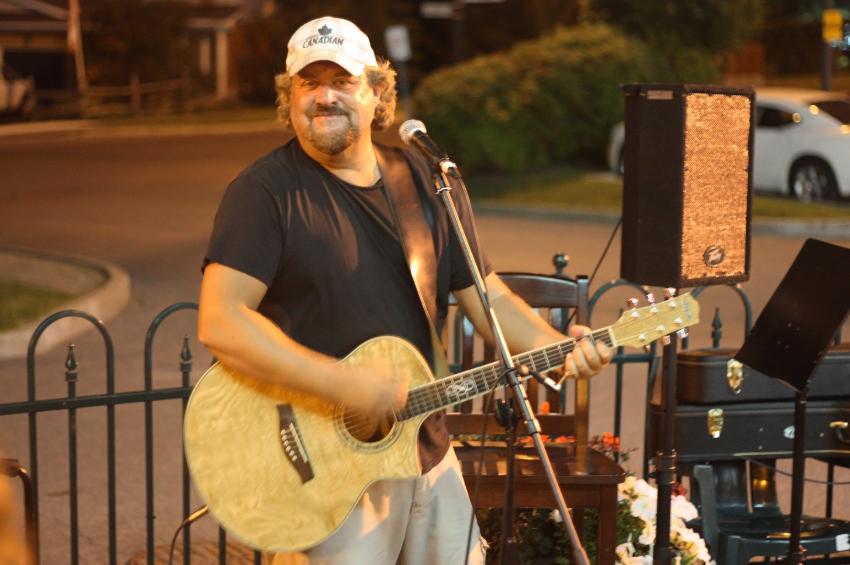 Guitar Lessons
Jimmy has been teaching guitar for over 15 years with great success. All Ages!
The Lessons are designed to be fun and he teaches what Students want to learn .
For more information or to book lessons ...
e-mail jimleroux@rogers.com or call 613-864-1539